" Your one stop shop for all your joinery requirements "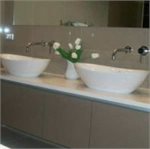 Huntly Joinery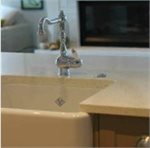 Huntly Joinery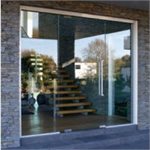 Huntly Joinery
Welcome To Huntly Joinery

Proudly New Zealand owned and operated for over 30 years, the Huntly Joinery Manufacturing Group has provided custom made joinery into thousands of homes throughout New Zealand.

Service and quality are the core values of the group. These values place the group as industry leaders and innovators in the building and joinery industry.

Whether building or renovating 'the team that listens' can offer a solution for your joinery needs.